Welcome to Shani's and Four Your Paws Only…
We are a full service pet grooming salon in Tarzana, California and we love animals! We have been serving the communities of Tarzana, Woodland Hills, Encino, Calabasas and the surrounding areas of the San Fernando Valley for more than 30 years.

Your pet is an important member of your family, and we promise to make him or her feel safe and comfortable while in our care.

We use all natural, biodegradable shampoos because they are safe for pets and the environment. Our groomers are skilled in professional grooming techniques for dogs and understand the particular grooming needs of different breeds.

Part of our grooming service is to check the condition of your pet's skin, coat, eyes, ears and teeth, and we can alert you to symptoms of common medical problems so you can consult with your vet early on. We also provide special treatments should your dog have fleas or ticks.
Regular grooming keeps your pet healthy and looking nice!
Early drop off and late pick up available!
Package Services
Prices vary by pet size and coat condition. Please call and ask for an estimate for your pet.

Basic Groom
 Bath – Brush Out – Nails Trimming – Ear Cleaning – Brush Teeth – Anal Gland Expression
Full Groom
 Full Bath – Blow Dry – Brush Out – Nail Trimming – Ear Cleaning – Anal Gland Expression – Full Haircut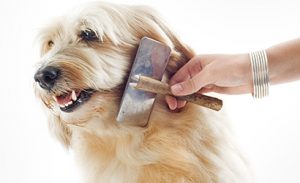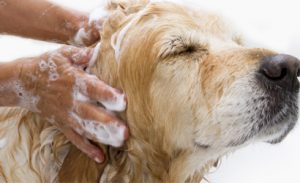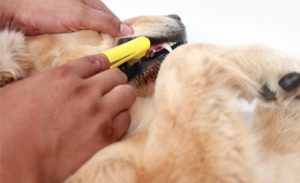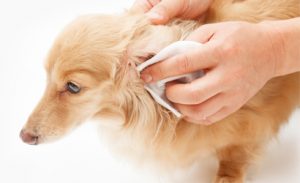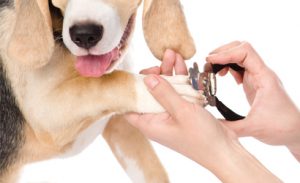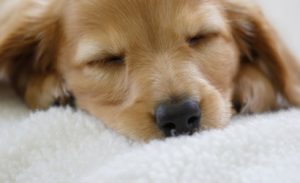 19576 Ventura Blvd.
Tarzana, CA 91356
(In Capri Plaza East of Corbin Ave)
(818) 881-5155
info@shanis-fypo.com